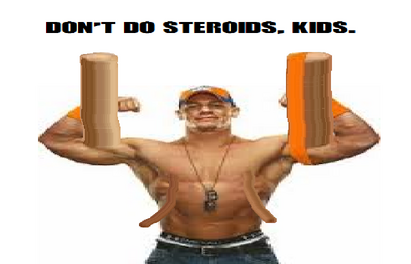 Updates
9-25-15
*Exotic Swords Quest added
*Exotic Black Spindle Quest added
*Legendary Strike Exclusives guide added
*3 new sub-classes added
9-15-15
*Eris Bounties links have been taken off the Bounties page, due to them being removed in Taken King
*Queen's Wrath links have been taken off the Bounties page, due to them being removed in Taken King
*Nightfall Burns links have been temporarily taken off, due to all the new weapons and perks being added in Taken King, we will update them asap
- - New Exotic Quests will be added soon - -
Welcome to the MGi Data Archive!
A local data center reuploaded from Xen Union official, where all of our information on Destiny is stored. Includes strats, guides, glitches and more!
Please Read ---
The MGi Data Archive is full of helpful information on guides, bounties and strategies. Remade from the Xen Union Official wikia, this contains all the same information, plus more.
To access a specific archive, select a link under "Information Hub". To view a random archive, select "Random Page".
No spamming or hate comments please. This is a place of peace.
Thank you and enjoy your stay!
Recent activity
Photos and videos are a great way to add visuals to your wiki. Find videos about your topic by exploring Wikia's Video Library.
Community content is available under
CC-BY-SA
unless otherwise noted.